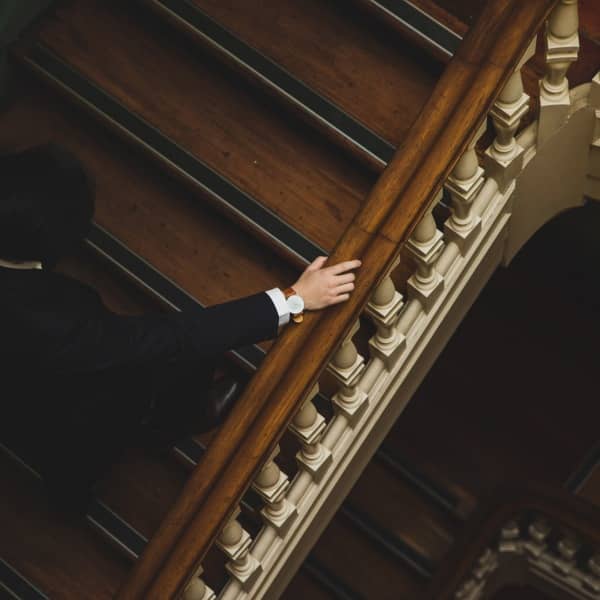 At the Law Office of Maria Hajar, our Immigration Law Firm in the Seattle Area, we are committed to provide excellent legal services and reach the best outcomes for our clients in the Seattle Area and Nationwide. We listen to your concerns, we craft the best strategy for your case, and we work hard to achieve the desired result in a timely manner, while always communicating with you at every stage of the process.
Our team knows how complex, overwhelming and intimidating any legal process can be. We put our experience, legal knowledge, and efficiency into action to help you get the result you want.
Our immigration law office offers a full range of immigration legal services as well as business formation services. Because immigration law is federal, we provide immigration legal representation to individuals in all 50 states. Our attorney Maria Hajar has extensive experience in a wide range of immigration and business matters. She has helped hundreds of clients achieve the best outcomes in their cases, always in a timely and compassionate manner. She genuinely listens, cares, and guides you through your legal journey with the utmost professionalism.
Why our Immigration Law Firm?
Get a consultation with our Immigration Law Firm experts